How do you disrupt a whole industry?
Creating new tools, enabling better ways to operate, completely new experiences. Do you want to know more about what we have planned?
Partners
Helping us connect with the real world, pioneers betting on JTS
Servicing South California with the Most Exclusive Luxury Rentals and Premium Locations
Top Wellness and Spa destination
Leading decentralized exchange counting with thousands of daily clients
Trade your NFTs
A solid marketplace where buyers and sellers can purchase our NFTs and launch their own projects.
An Exclusive Club
Attend exclusive curated members-only events for our NFT holders. Locations will be provided by our partners at Socalocations.com.
Buy and Sell Assets
A decentralized exchange where consumers can buy and sell their tokens on the Binance Smart Chain.
Operate securely
Feel safer with our upcoming Jetset wallet to keep your cryptocurrencies yours.
TOKENOMICS
Strategic allocations of capital that will help us achieve our goals.
ROADMAP
Our timeline for 2022
Q2 2022
- Acquire Jetset Mansion ✅
- National marketing campaign ✅
- IRL events for holders ✅
- NFT marketplace launch ✅
- Listed on top 50-100 exchanges ✅
Q3 2022
- LA Plage NFT collection collab
- Launch phase 2 of marketing campaign (interviews, podcast, magazine)
- JetSet wallet
- JetSet Lux Platform Alpha
Q4 2022
- JetSet Lux Beta
- Phase 3 of marketing campaign
- JetSet Dex
- List of Top 20 exchanges
- Acquire JetSet Nightclub
Core Team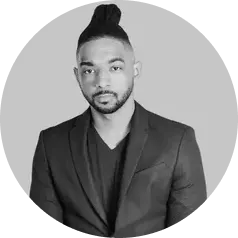 Maverick
Project Leader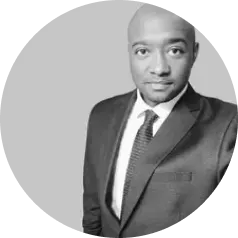 Shane
Lead Developer
Mick
Project Manager / UK
Contact Us
We are always open and we welcome any questions you have for our team. If you wish to get in touch, please send email to us or join our telegram. Someone from our team will get back to you shortly.